Meet thousands of creators
Exclusive Content Beyond Subscription
Your favorite creators are now here!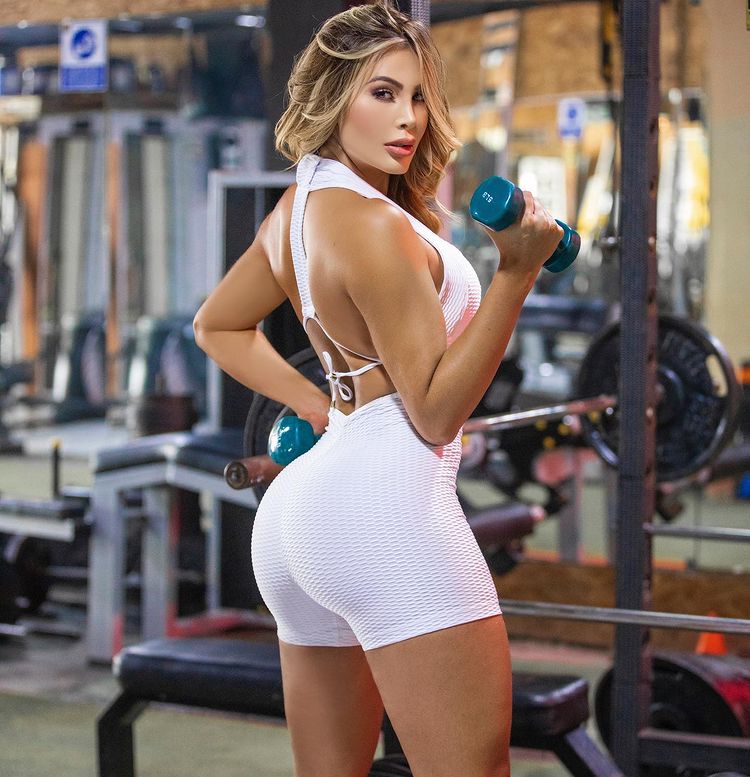 @paulitaar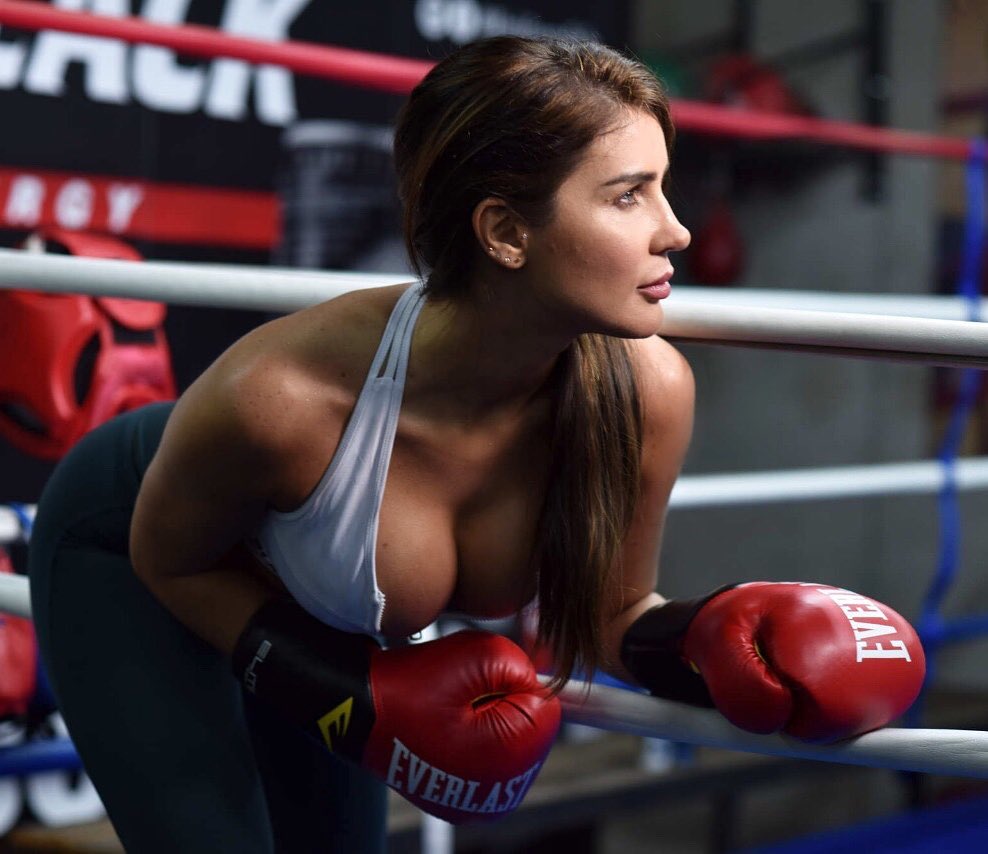 @franundurraga
@lucilavit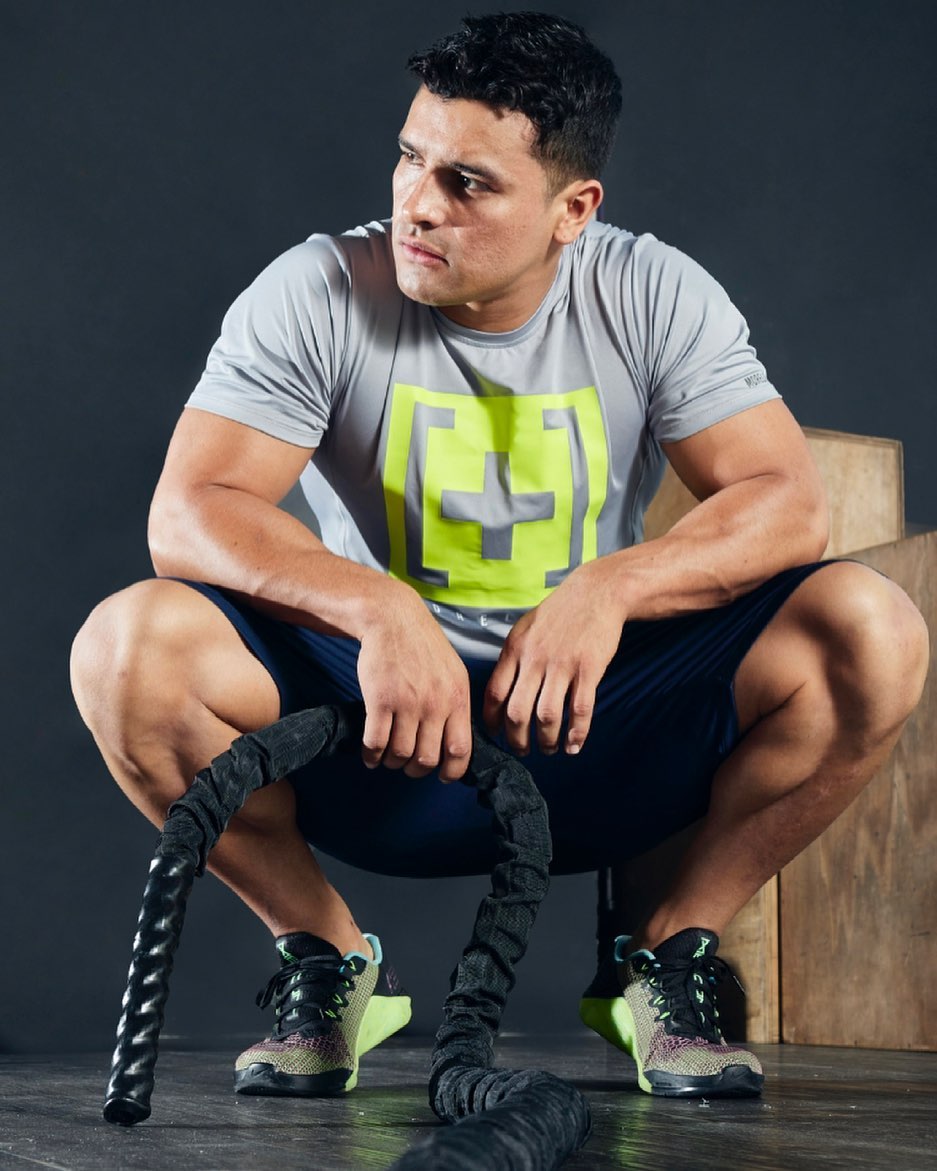 @galoapinzon
@ChrisCarmela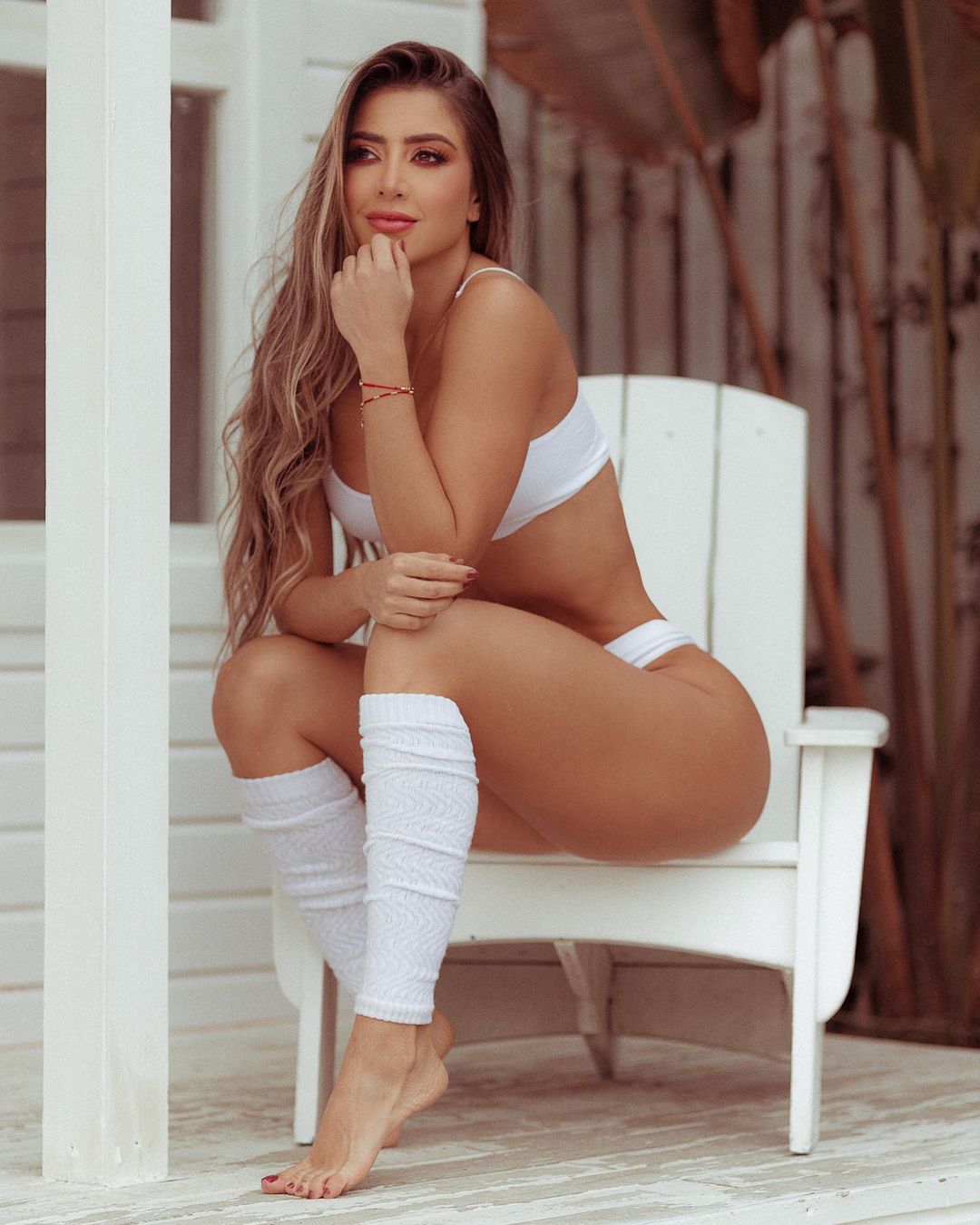 @AuraCardonac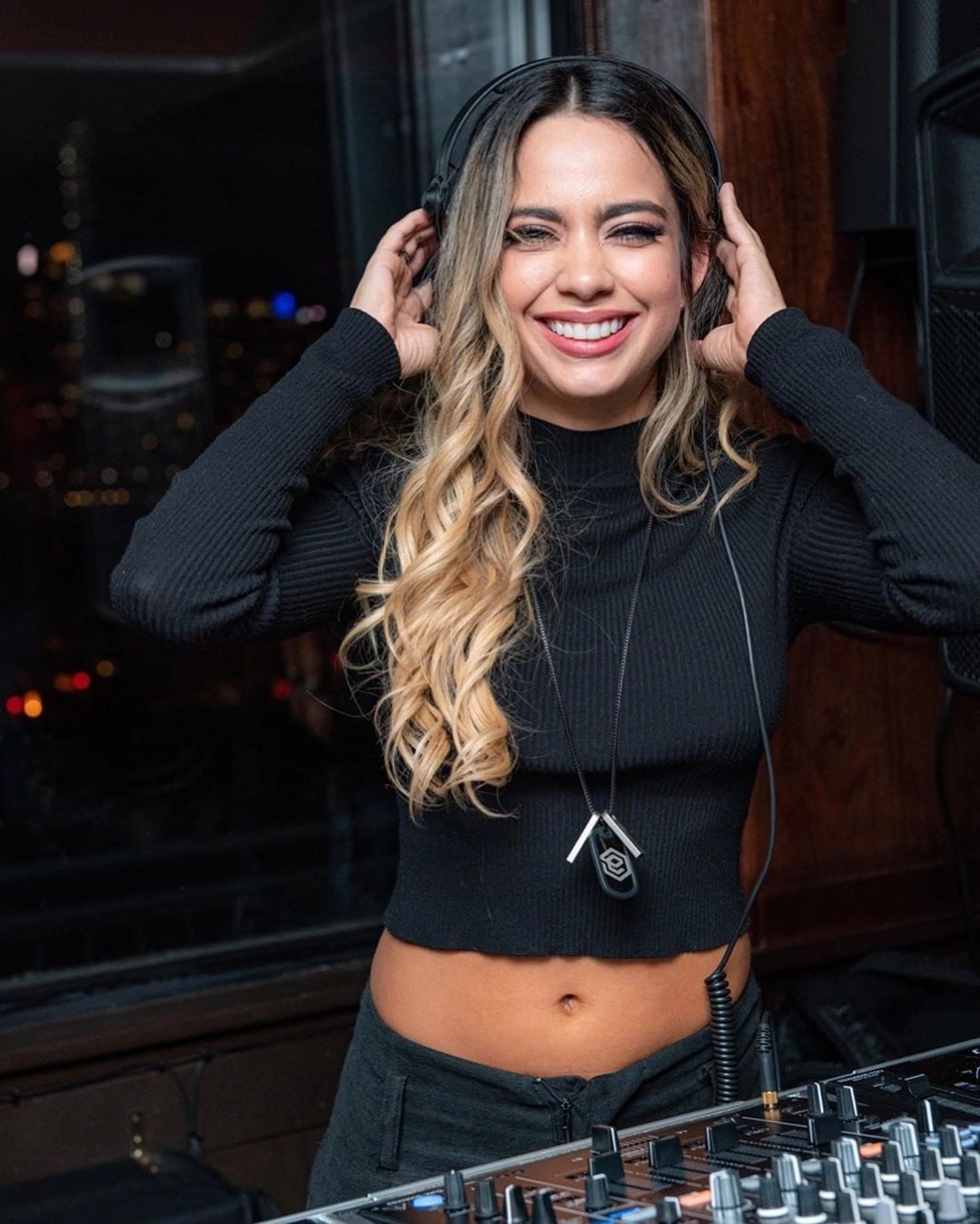 @kataotalvaro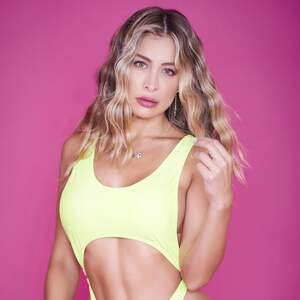 @sabrinasosa
@mjsubbrero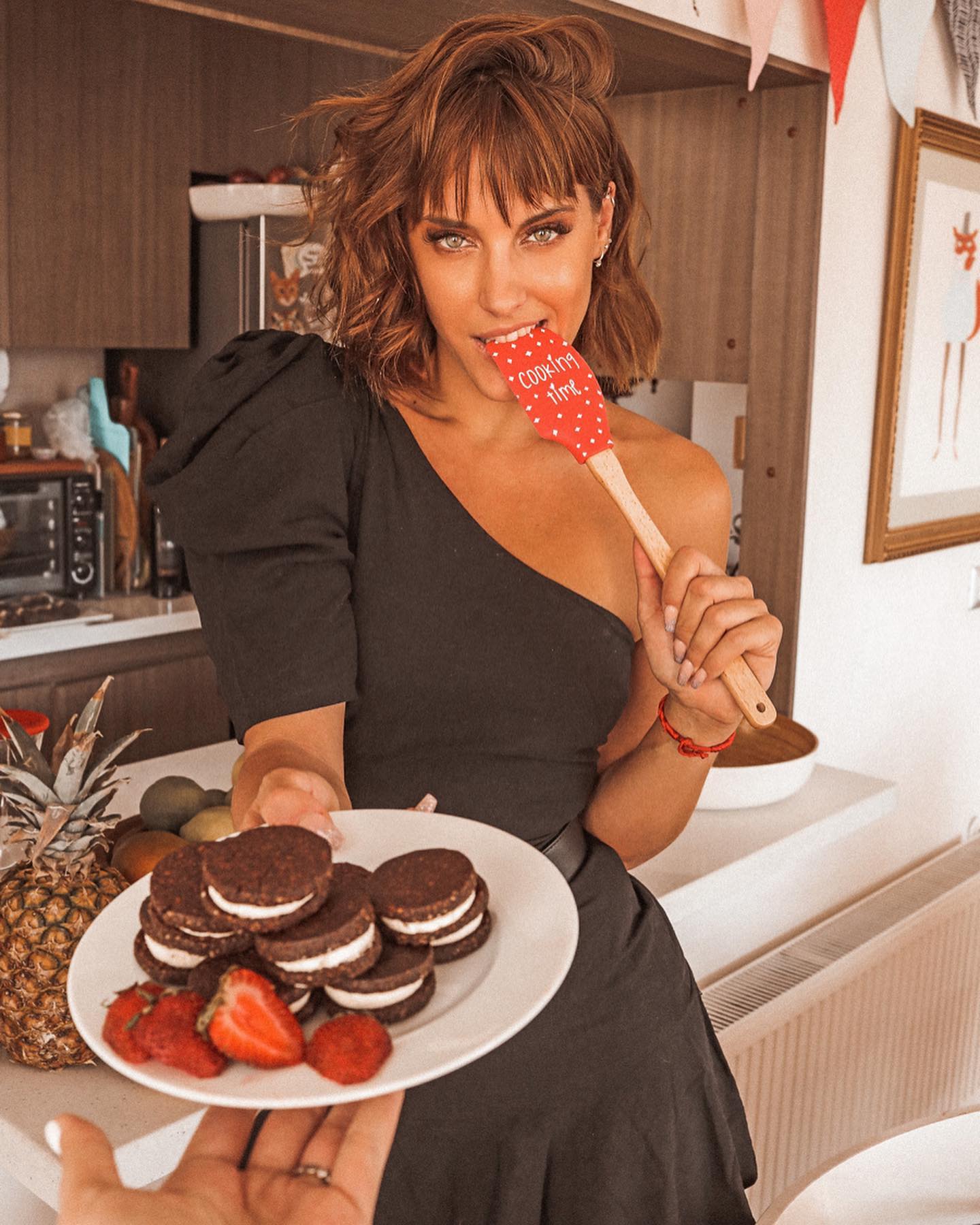 @Terekuster
@Keyycaputo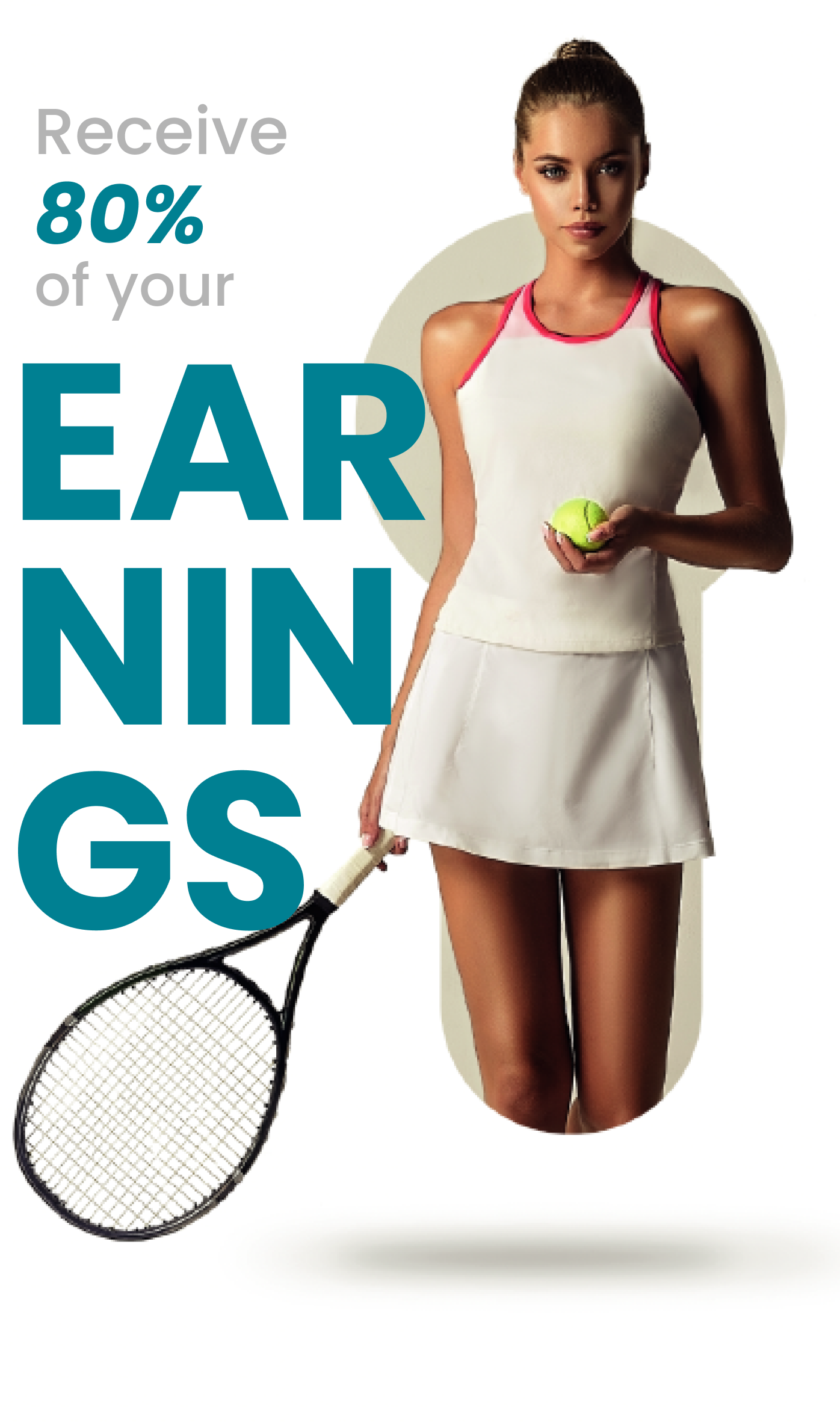 ---
Multiply your profits
Upload your most exclusive content to UnlokPlus. You can create packs of content and sell them without requiring a subscription.
---
EXCLUSIVELY AT UNLOK

---
Connect with the best
You can collaborate with other creators at Unlok, constantly increasing your sales.
---
EXCLUSIVELY AT UNLOK

---
Take your profile to the next level.
Personalized assistance on sales strategies provided by our team of experts to help you get the most out of your exclusive content profile.

Direct DM
---
Create new sets automatically and enjoy constant communication with your subscribers.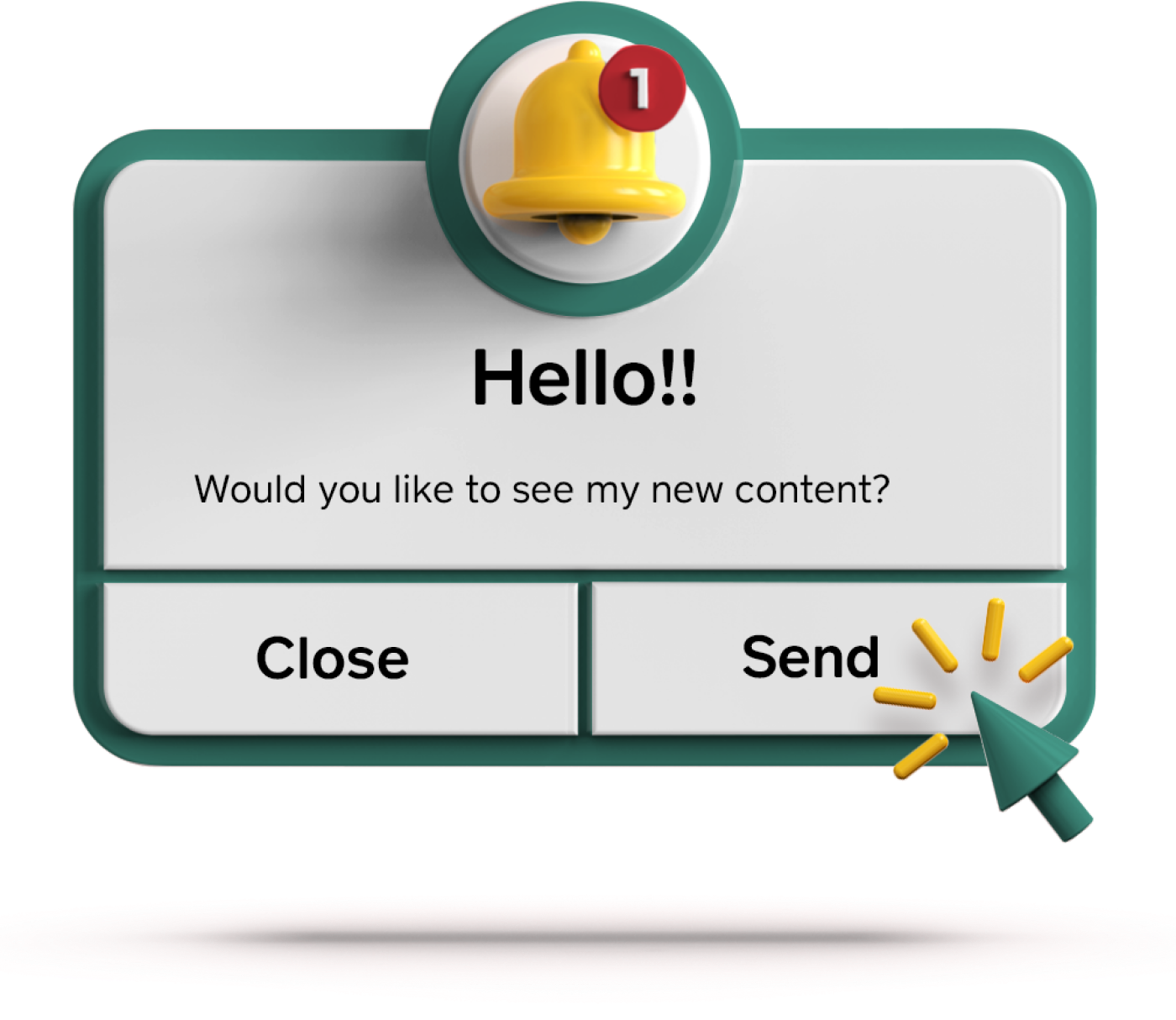 Local Payments and CryptoCurrencies
---
We offer many forms of local payments throughout Latin America so your subscribers can easily enjoy your exclusive content.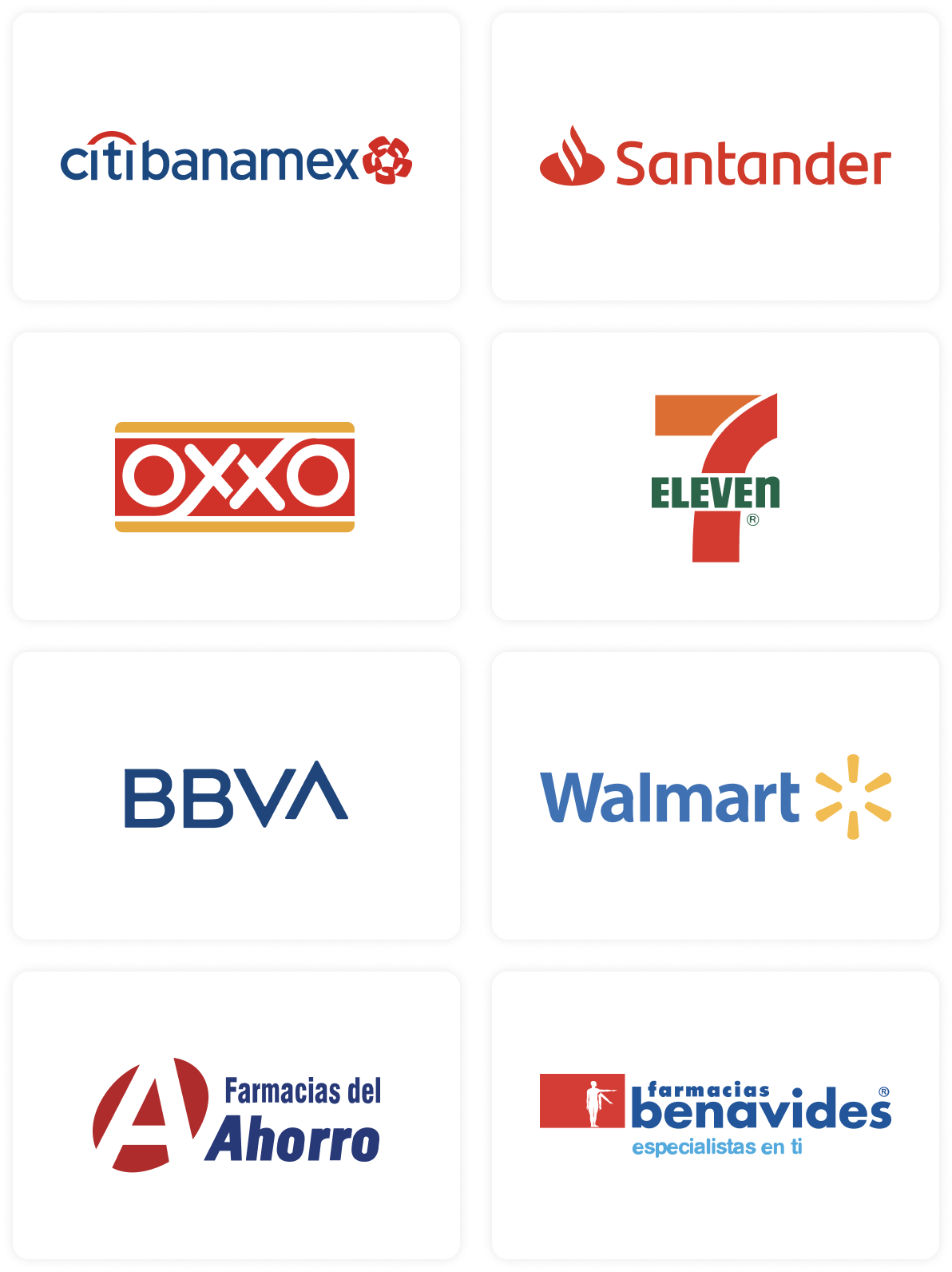 Complete content protection
---
Your exclusive content includes a watermark with the user's name that purchased it. This ensures your content cannot be sold illegally on other platforms.
---
EXCLUSIVELY AT UNLOK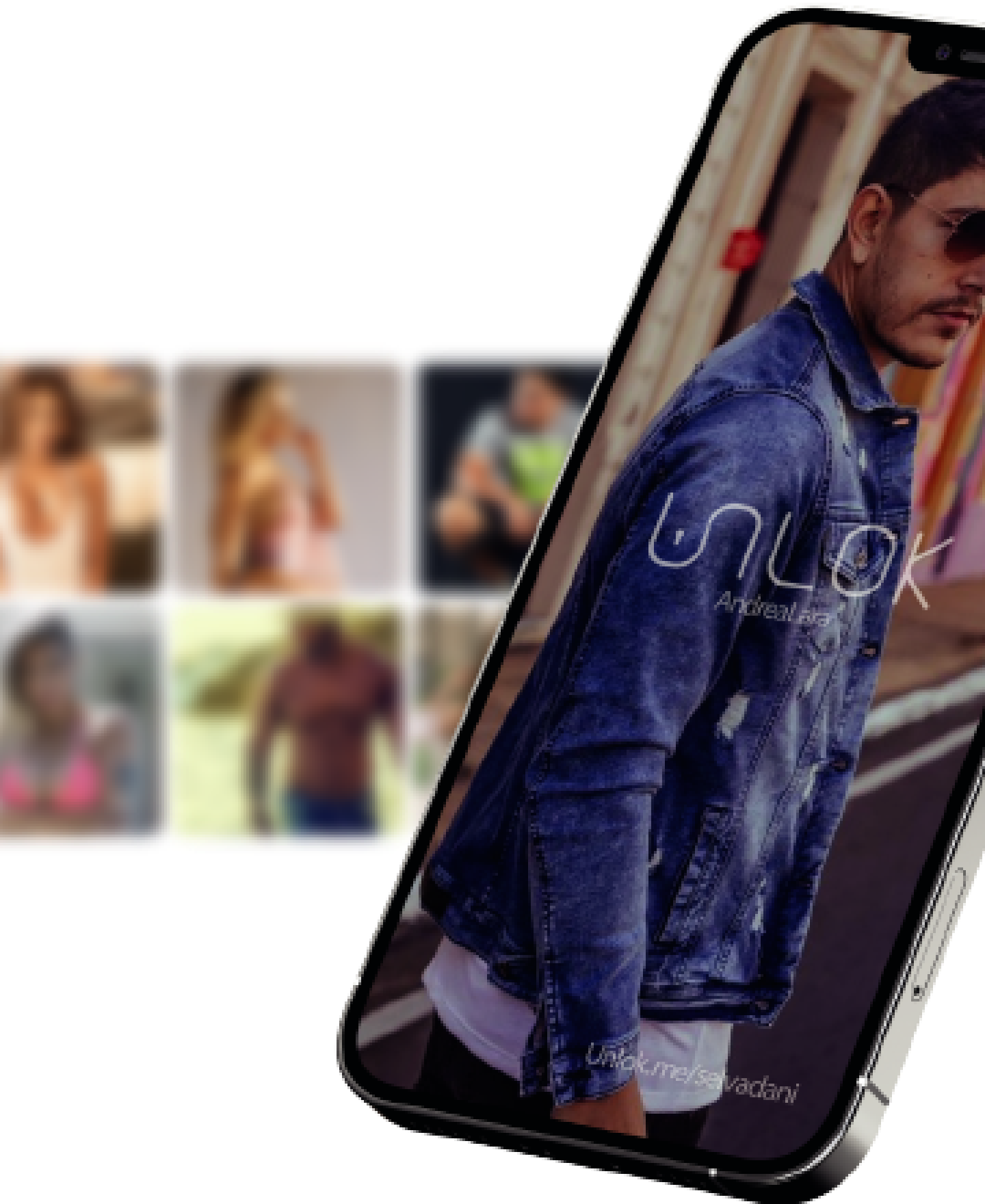 Direct deposit
---
Receive your earnings automatically once or twice a month to any bank in Latin America.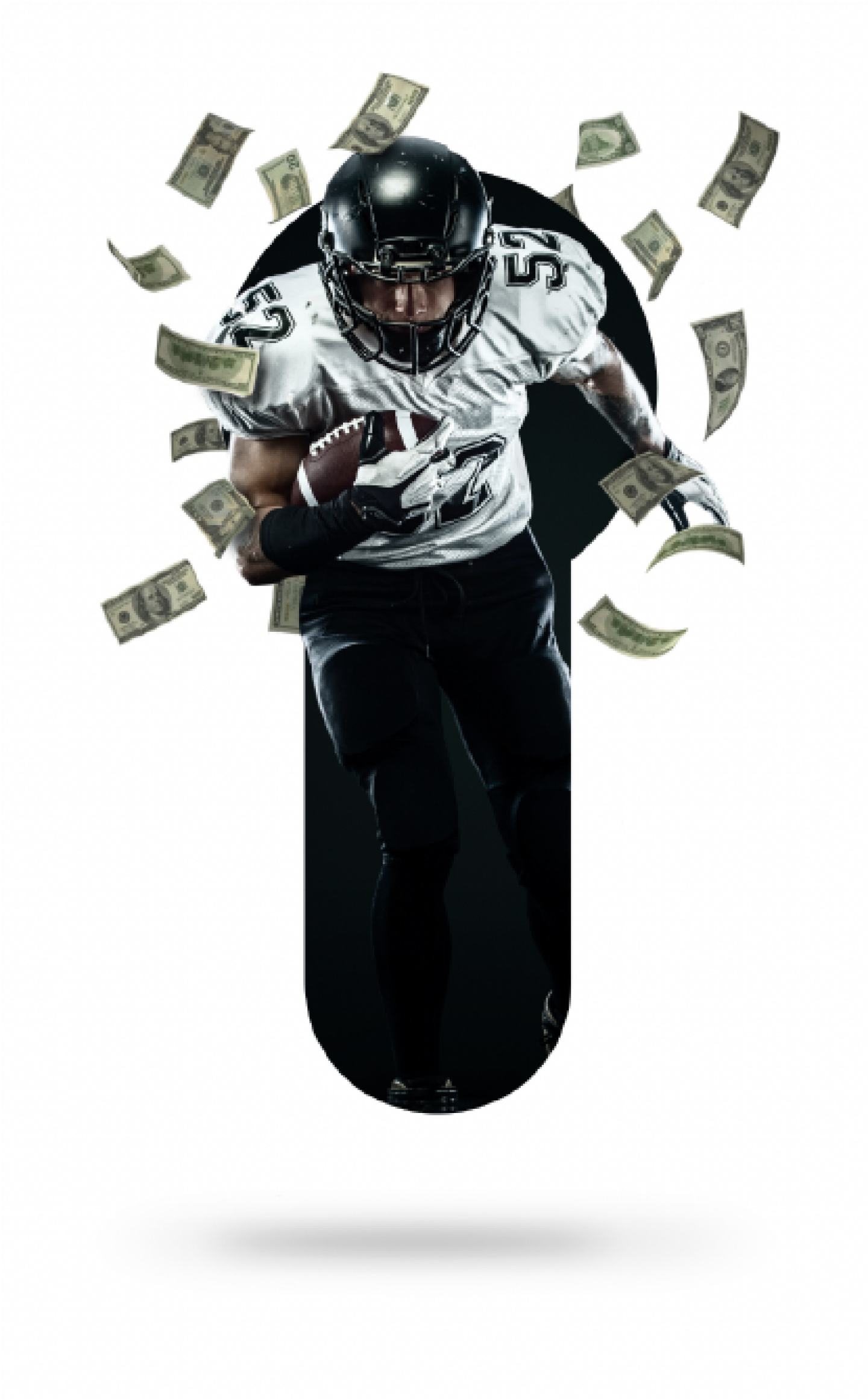 Incredible collaborations
---
Maximize your earnings by collaborating with other creators.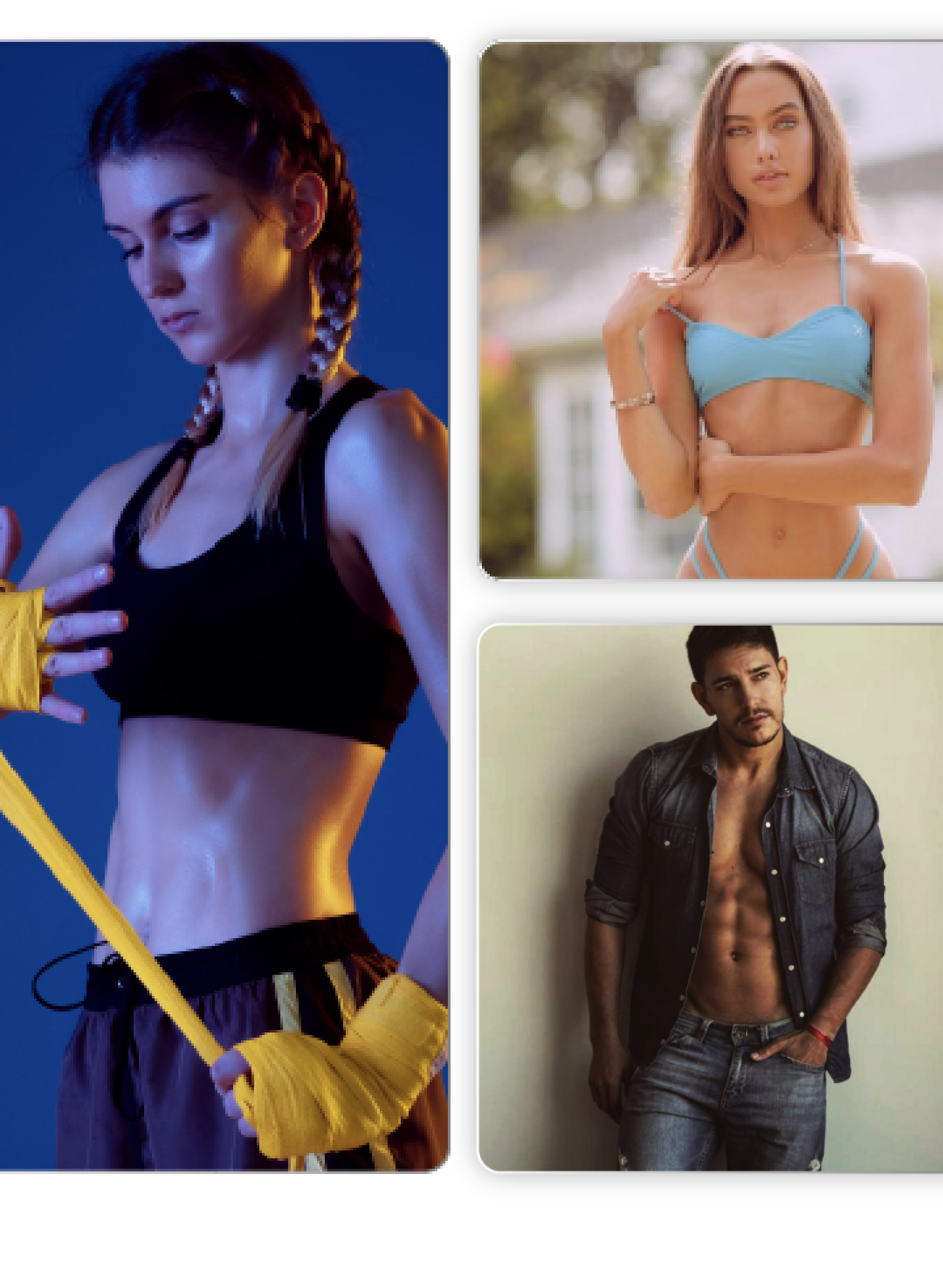 Increase traffic with Reels
---
Create free videos that will help increase traffic to your Unlok profile.